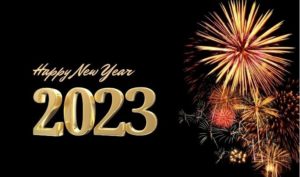 We wish you all the best for 2023 !
Enjoy the winter holidays !
But before leaving, here are some news about the BREACH activities!
Please read it as we need you !
1/ BREACH Symposium 2022
More than 200 participants
The Speakers, the program and the technical support were well evaluated.
2/ SPRING meeting 2023 ...
Continue Reading →