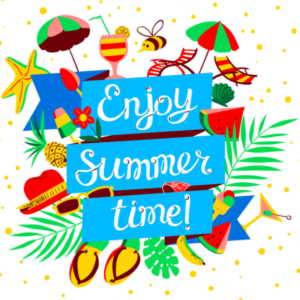 Enjoy this well-deserved summer holidays after this tough Covid time !
But before leaving, here are some news about the BREACH activities!
Please read it as we need you ;o)
1/ GILEAD – BREACH BEST BASIC HIV Projects 2021
Congratulations to the 3 Winners: 
– Zeger Debyser / KU Leuven
  The role of HIV nuclear import in ...
Continue Reading →